Simple, Convenient and Resourceful... The Deskmate you need.
We have done everything possible to make your learning experience enjoyable... just the way you want it to be.
Deskmate helps you stay motivated and focused towards your ultimate goal. Whether you are in primary school, high school or tertiary education; this is the place where dreams become a reality, a place where A's are made...
Deskmate Portal
Great learning tools... For all learning abilities!
a digital library, a deskmate, explore beyond learning...
Save your notes to read them later when you are offline. Print them if you wish to. There is no limit to what you can do, when a library is in your hands!
With the responsive design nailed into Deskmate you can rotate and flip your device, click and view images, tap and zoom them to accommodate each and every detail. The experience is a dream becoming a reality for teachers, a stepping stone for students and an ego boost for headmasters! A library exists right in your pocket!
Owning a website is like ABC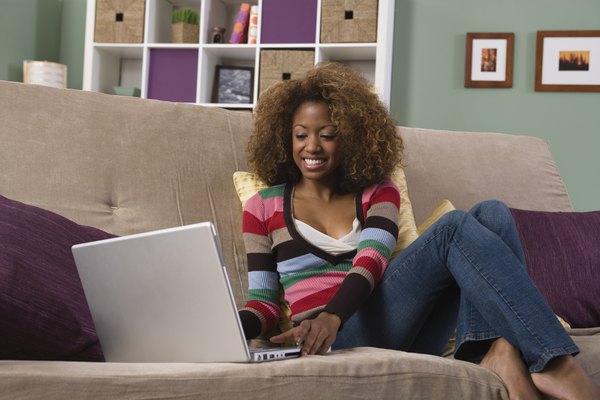 Tremmly helps founders, students, businesses and organisations with a remarkable online presence!
Get a website