More than enough Minimalist Living Room Ideas For A Stunning Modern Home
Article Details
Poster:
Deskmate Editors
Article ID:
45
Views:
327
Rated:
Not Rated
Posted:
Fri 03 Jun 2016
Approved:
Yes
Original Article Source
: Sherry Nothingam
---
Minimalism is essentially the art of being able to comfortably, conveniently and aesthetically live with less. While on the surface of it all, this task may look easy enough, in reality it is a lot easier said than done. In fact, a beautiful, functional home with a minimal theme is one of the hardest to design. It takes skill, restraint and a whole lot of discipline. For some of us who tend to bring home pretty much anything and everything, it is the single most difficult thing to do. Minimalist design is not about adding intricacies, it is about taking away layers!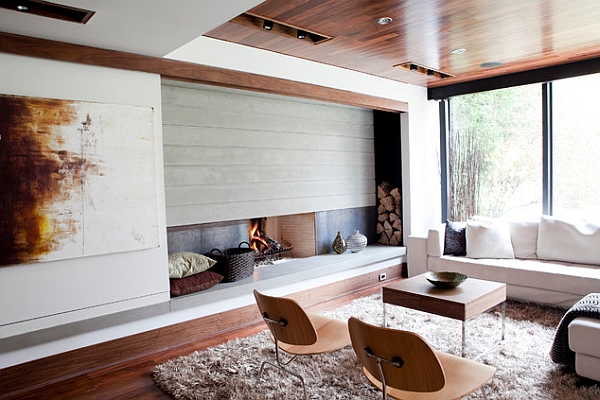 by Capoferro Design Build Group
A
minimal living room
is obviously where the journey starts. Despite opting for a style that oozes sophistication, elegance and crisp straight lines, there is still plenty you can do to add character and unique personality to your minimal living space. Here are 50 such gorgeous and captivating inspirations that combine form with function and class with comfort in an effortless manner. Dig in and enjoy the ride –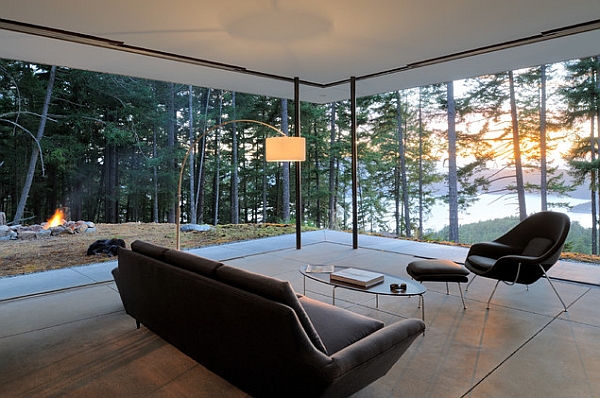 by Gary Gladwish Architecture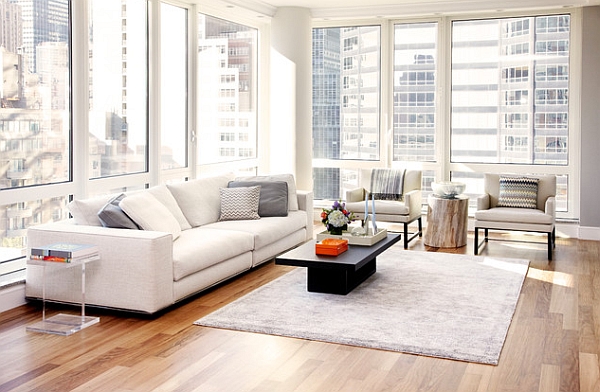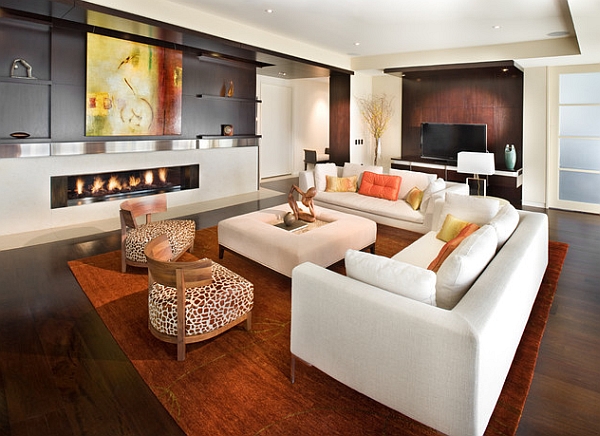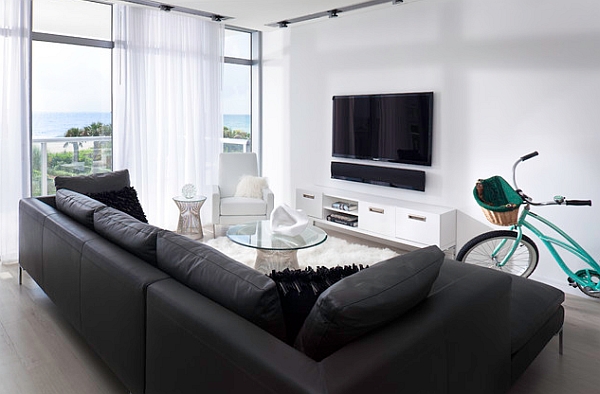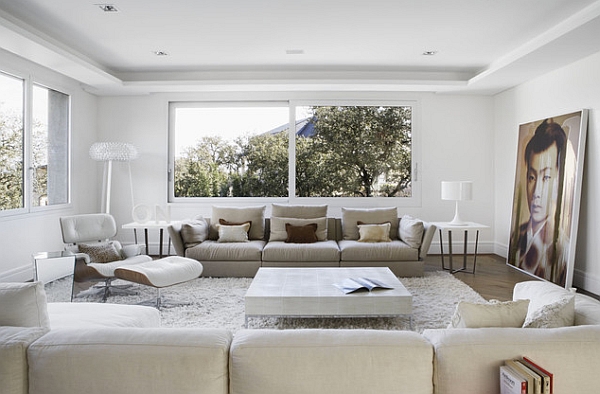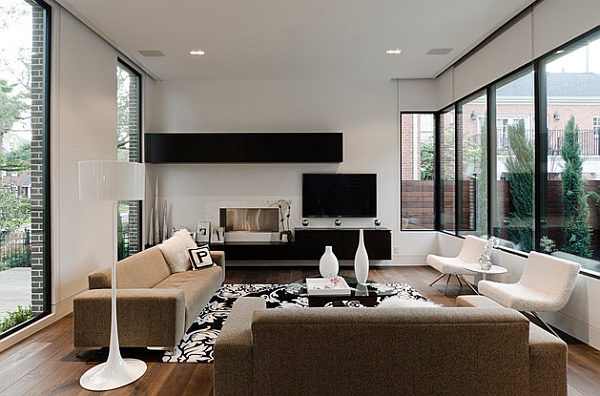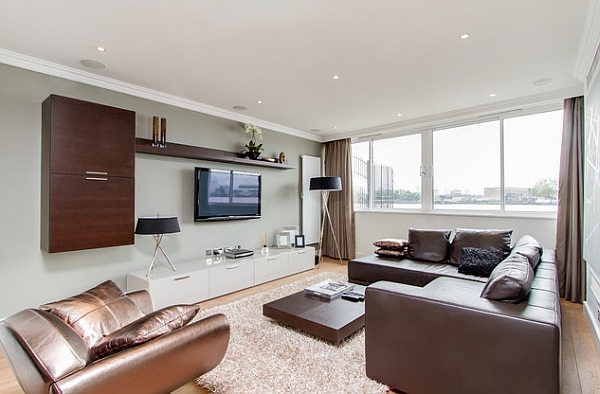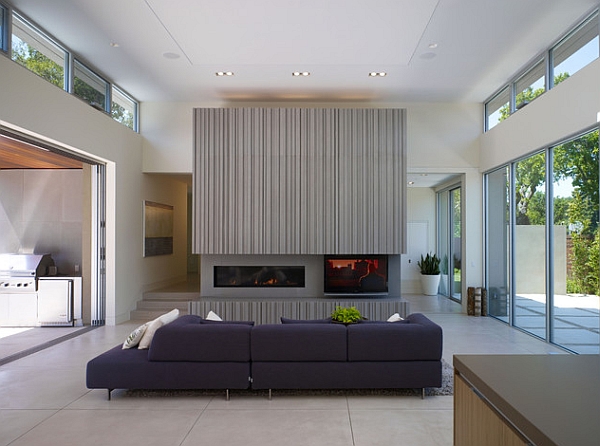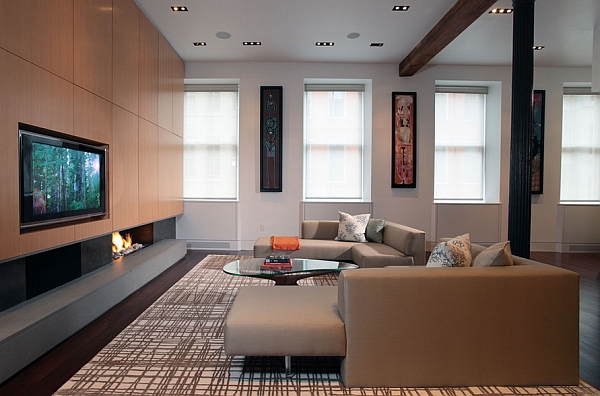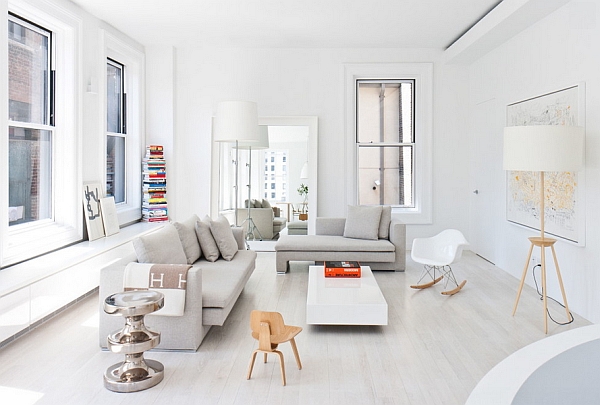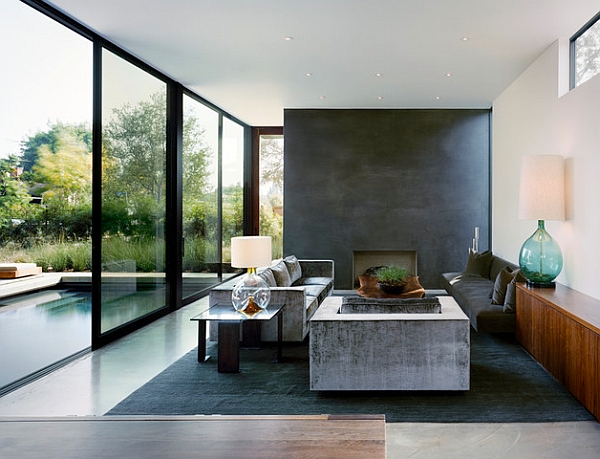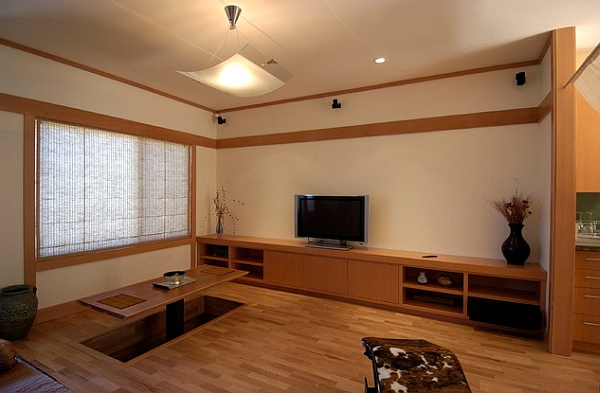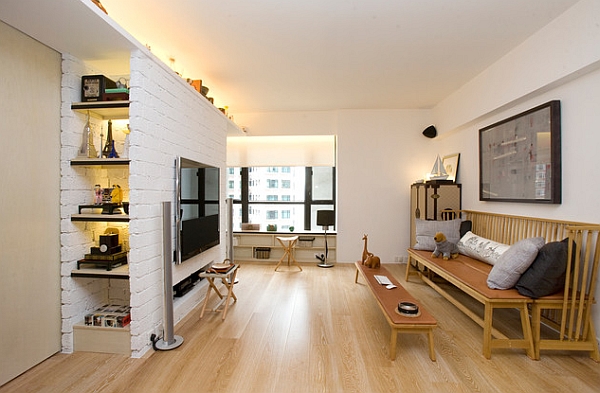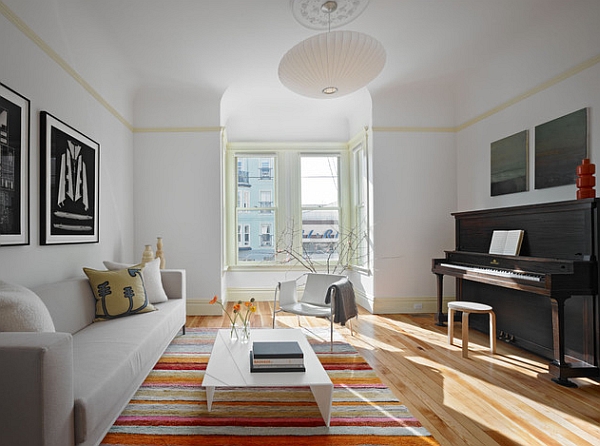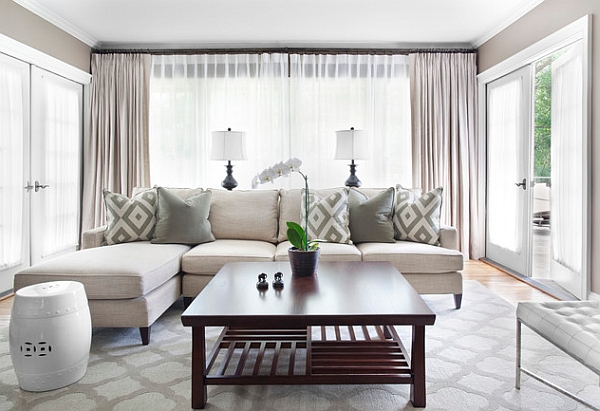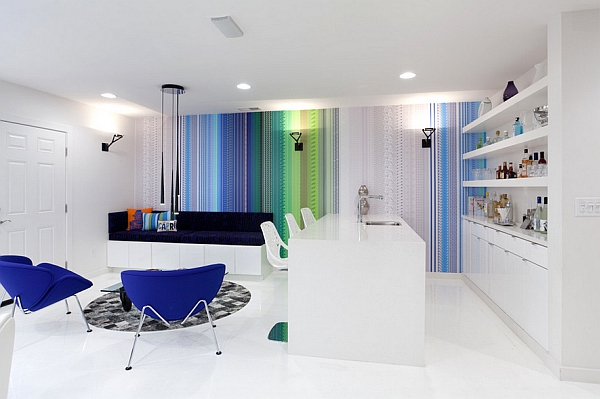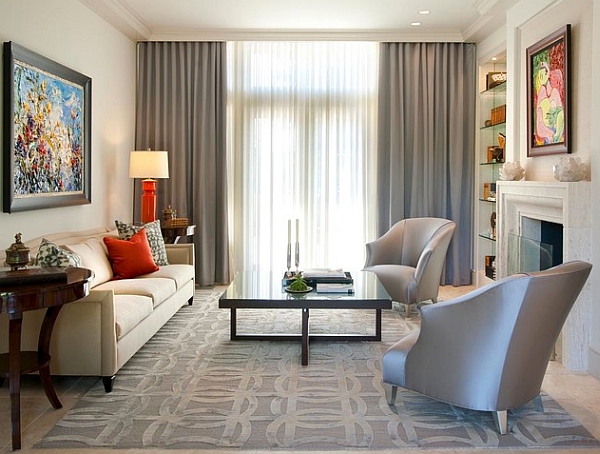 Mid-Century Modern Magic!
How often have you come across a brilliant minimal living room that seems to feature the gorgeous Arco Floor Lamp or the iconic coffee table from Isamu Noguchi at its heart? It is an undeniable fact that Mid-Century modern decor looks stunning in a contemporary, minimal space. The connection between the two is so natural and seamless, you wonder why the '70s and the '80s saw a change in design trends without continuing the popular style statement that began in the '50s. From the comfy Eames Lounger to the stylish Swan chair, Mid-Century modern finds a whole new home in the minimal living room.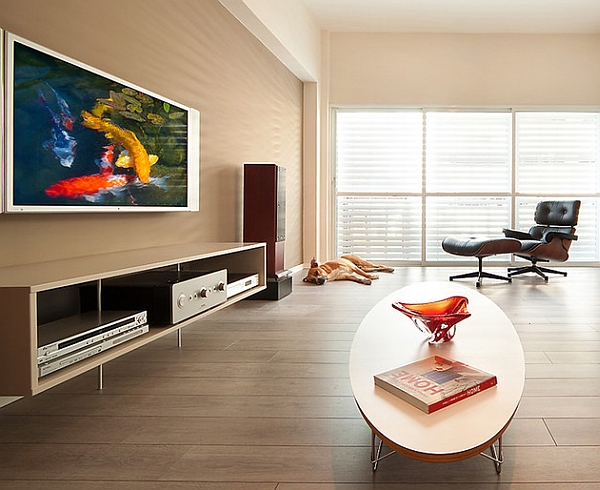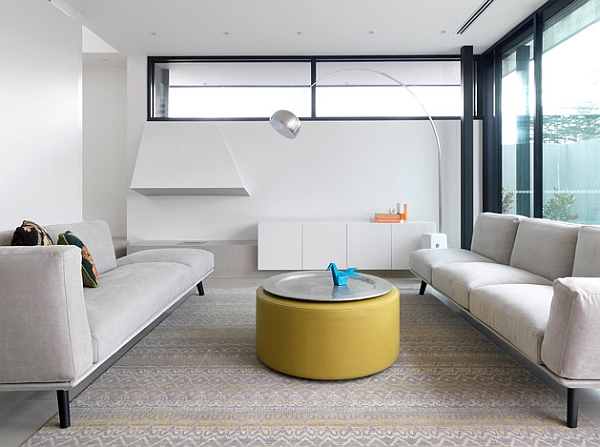 Comments